Host Your Next Event at Chicago Prime Italian
Treat yourself and your guests to a truly special event. Our inviting atmosphere is perfect for parties of all sizes, from intimate gatherings of 12 people, to larger events such as graduations and wedding receptions up to 250 people. Experience the elegance that defines our private rooms – schedule an appointment today with our Sales Manager who will take you on a tour through luxurious décor, unmatched warmth, and impeccable comfort.
What our wonderful customers have to say...
Absolutely perfect in every way. Attentive and friendly service. Savory traditional Italian dishes. Veal Parm to die for and a grilled octopus special that I can still taste. A Key Lime Martini to cap off a leisurely dinner on a balmy night as the sun set in the background.
A perfect dinner as always! The bartender was an amazing server as well. The scallops were super fresh and the pasta was perfectly al dente. I've never had a bad meal or bad service here.
Amazing service. The food was all delicious and my entire group enjoyed every bite. The drinks also were made with great care and quality. Would very much enjoying coming here again and trying out even more of their menu.
Authentic Italian Cuisine
At Chicago Prime Italian, you can enjoy the bold flavors of classic Italian fare crafted from generous portions and fresh ingredients. Our Scratch Kitchen uses only select organic produce sourced directly from local farmers – paired with USDA Prime Steaks & Chops for an unforgettable dining experience. To top it all off? An impressive selection of curated wines & cocktails.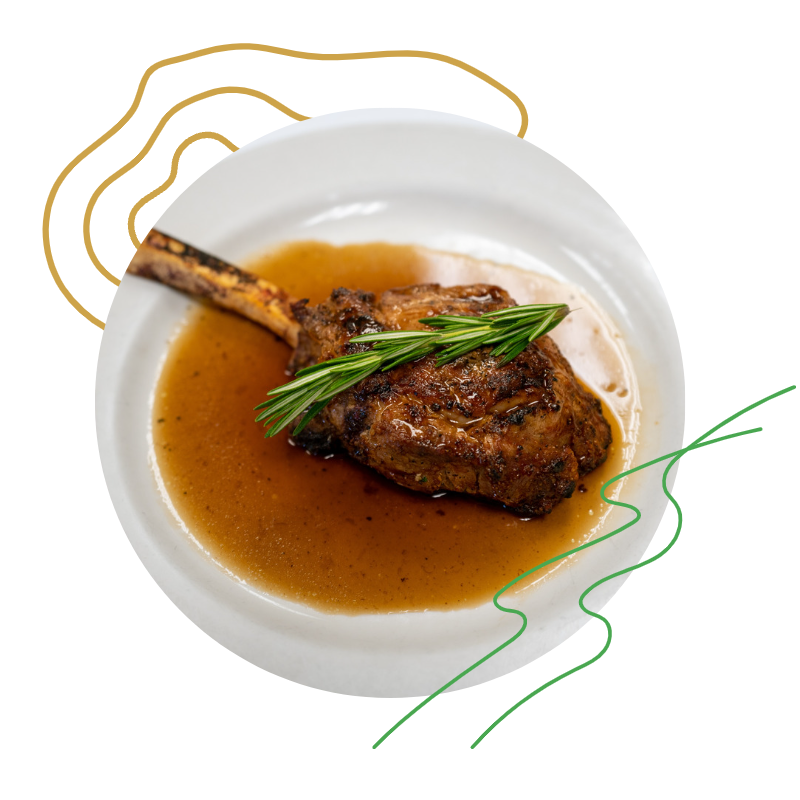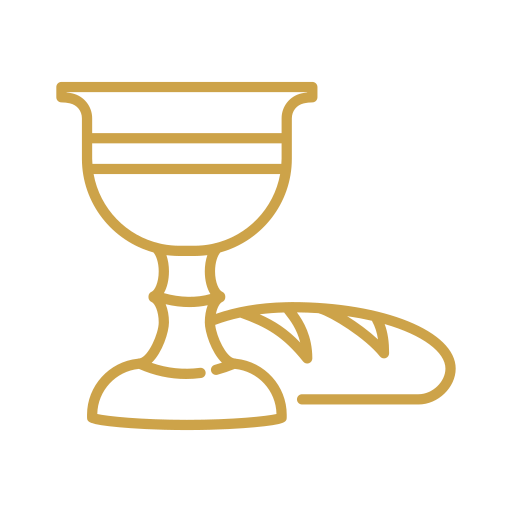 Host intimate communion celebrations with us and enjoy a warm atmosphere, delicious food, and dedicated service for a memorable gathering.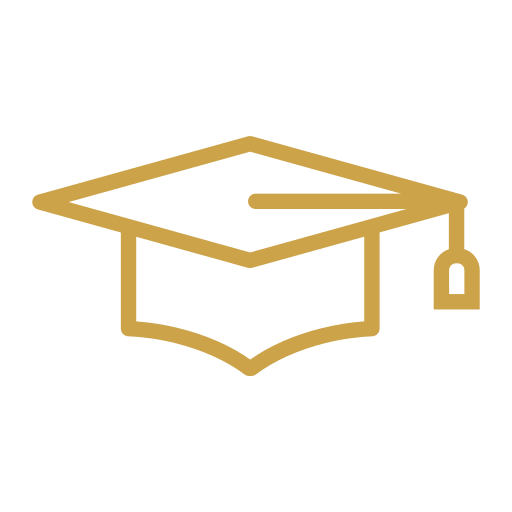 Make graduation extra special at Chicago Prime Italian. Indulge in fine Italian fare, raise a glass to success, and cherish memories in our venue.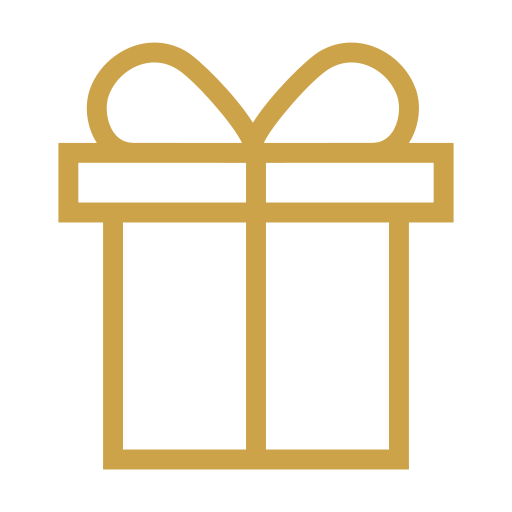 Celebrate life's special moments with baby and wedding showers at our restaurant. Indulge in tailored menus, warm atmosphere, and exceptional service.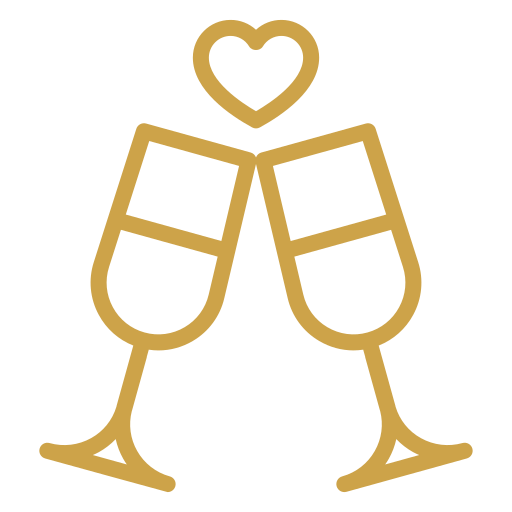 Toast to love with an exclusive rehearsal dinner at Chicago Prime Italian. Experience unparalleled service and a warm, inviting ambiance.

Contact us with your event information and we'll be sure to get back to you promptly
CONFIRMATIONS
A signed contract & a deposit of $200 are required to secure a party reservation or a private function.
GUARANTEES / FINAL MENU SELECTION
A final guarantee guest count is required three business days prior to the event. This number is the minimum number you will be charged for, on the day of the event, regardless the number of people that will show up. Minimum revenue guarantee will vary according to date/time/season. Please check with our catering manager for details. Cancellation less than 72 hours from the start time of the event will result in a charge equaling half the food & beverage minimum stated on the contract plus the initial deposit. These charges will appear to the credit card on file provided. The final menu selection is done seven days prior to the event with our Sales Manager.
MINIMUMS
Food and beverage minimums will apply to all parties utilizing a private room. Food & beverage minimums will vary according to date of the week or holiday periods.
TAX, EVENT PLANNER FEE AND OTHER FEES
A 12% sales tax will be added to all food & beverage charges. A 3% event planner fee will also be added to all events. A $1.50 cake cutting fee per person will apply for outside cakes. 18%-20% gratuity is suggested for all private events.
ADDITIONAL SERVICES
Chicago Prime-Italian can provide specialty linen, centerpieces, audio/visual equipment for an additional charge. We provide white linens as our standard, for all private events.
Complimentary Valet services* & WiFi service.
Have questions about private events? Reach out to us and we'll be sure to get back to you promptly.