At Chicago Prime Italian we take pride in giving back to our community. We would love to hear from you about any opportunity to build up our local businesses and charities.
Please fill in the form below to submit a charity request to the Chicago Prime Italian team.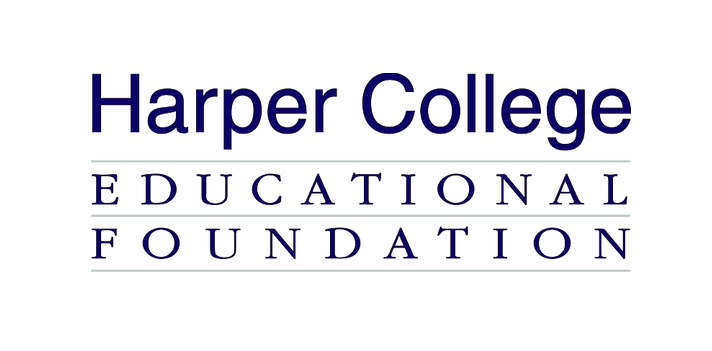 Your generosity is so valuable to us. Please consider giving to support this endowed scholarship.