Experience the bold flavors and simple comforts of classic Italian fare
What our wonderful customers have to say...
Absolutely perfect in every way. Attentive and friendly service. Savory traditional Italian dishes. Veal Parm to die for and a grilled octopus special that I can still taste. A Key Lime Martini to cap off a leisurely dinner on a balmy night as the sun set in the background.
A perfect dinner as always! The bartender was an amazing server as well. The scallops were super fresh and the pasta was perfectly al dente. I've never had a bad meal or bad service here.
Amazing service. The food was all delicious and my entire group enjoyed every bite. The drinks also were made with great care and quality. Would very much enjoying coming here again and trying out even more of their menu.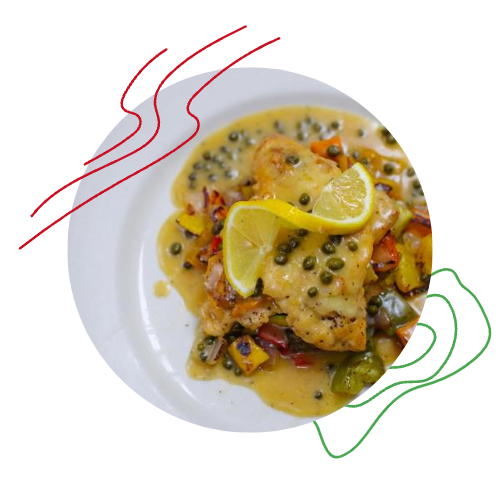 Bringing the flavors of Italy to you...
We use fresh, locally sourced ingredients to craft well-balanced dishes that pay tribute to the traditional flavors of Italian cooking. Experience bold flavors and comforting dishes with our selection of house-made pasta, entrées, and desserts. Whether you're looking for a memorable night out or an intimate dinner with friends, Chicago Prime Italian offers a friendly atmosphere where you can enjoy the best Italian food Schaumburg has to offer.
In a warm, inviting atmosphere
As one of Schaumburg's only family-owned restaurant, we want you to feel right at home with us from when you first walk in the door. Enjoy the finest Italian cuisine in the warm, inviting atmosphere of Chicago Prime Italian.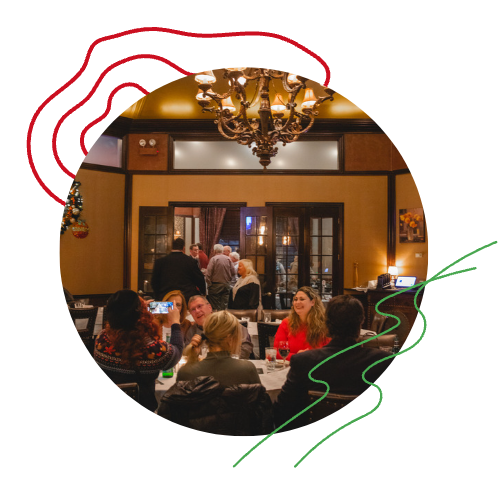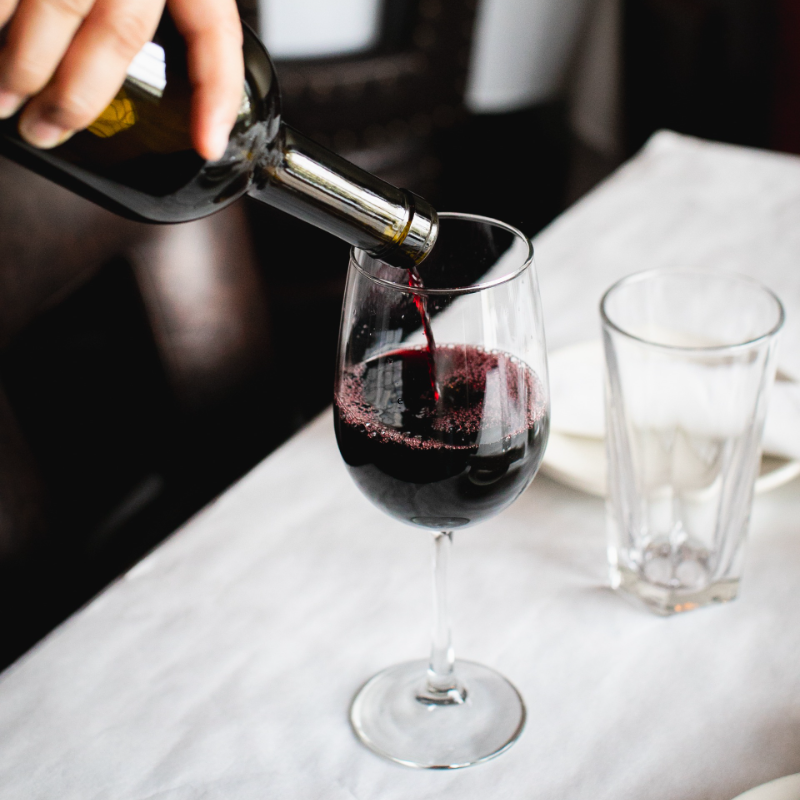 Come enjoy the Chicago Prime Italian experience for yourself.
Have questions about our dining experience? Reach out to us and we'll be sure to get back to you promptly.